We are a team of experienced passionates whose desire is to help the most vulnerable people all over the world. We've been cooperating for years with partners in Africa and the Middle East.
We save pregnant women, mothers and newborns from deaths caused by poverty, lack of hygiene, access to proper healthcare or education in developing countries. More than 800 women and 7,000 newborns die every day from preventable causes related to pregnancy and childbirth. 99% of all deaths occur in Africa. We do not accept these statistics. We want to change them – and we can!
We defend women's, girls' and children's rights not only to safe childbirth and proper healthcare, but also to education, personal development and a dignified life. We are everywhere where they need our help.
Our mission
To end preventable deaths in the most underserved communities.
Our vision
A world free from preventable deaths of women and their children, where all people have equal opportunities for medical care, education, development                  and a decent life regardless of gender, age, ethnicity, race or religion.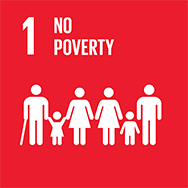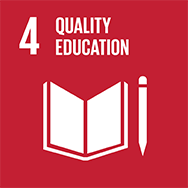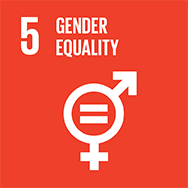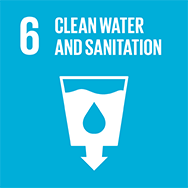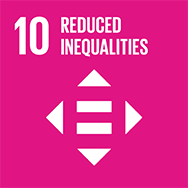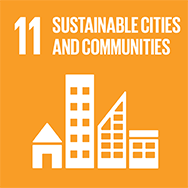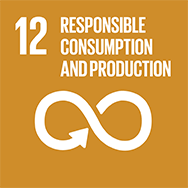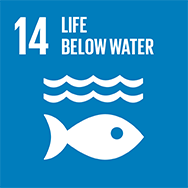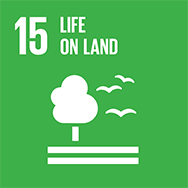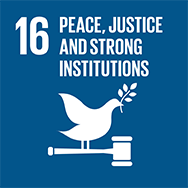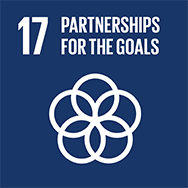 Download the statute of our Foundation
OUR TEAM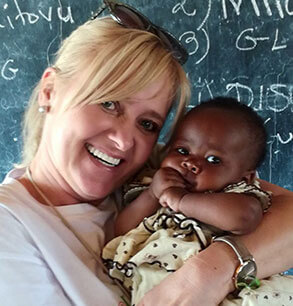 Alina Pelka
Founder & President of the Board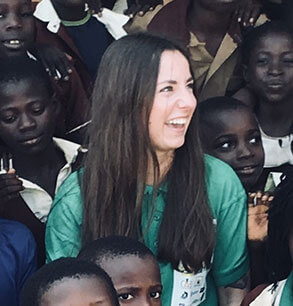 Daria Wrażeń
Vice President of the Board